Opportunistic Capital
Focused on high-growth, supply constrained markets
Most recent properties types include build-for-rent and industrial
Nimble exit optionality for highest fiduciary outcome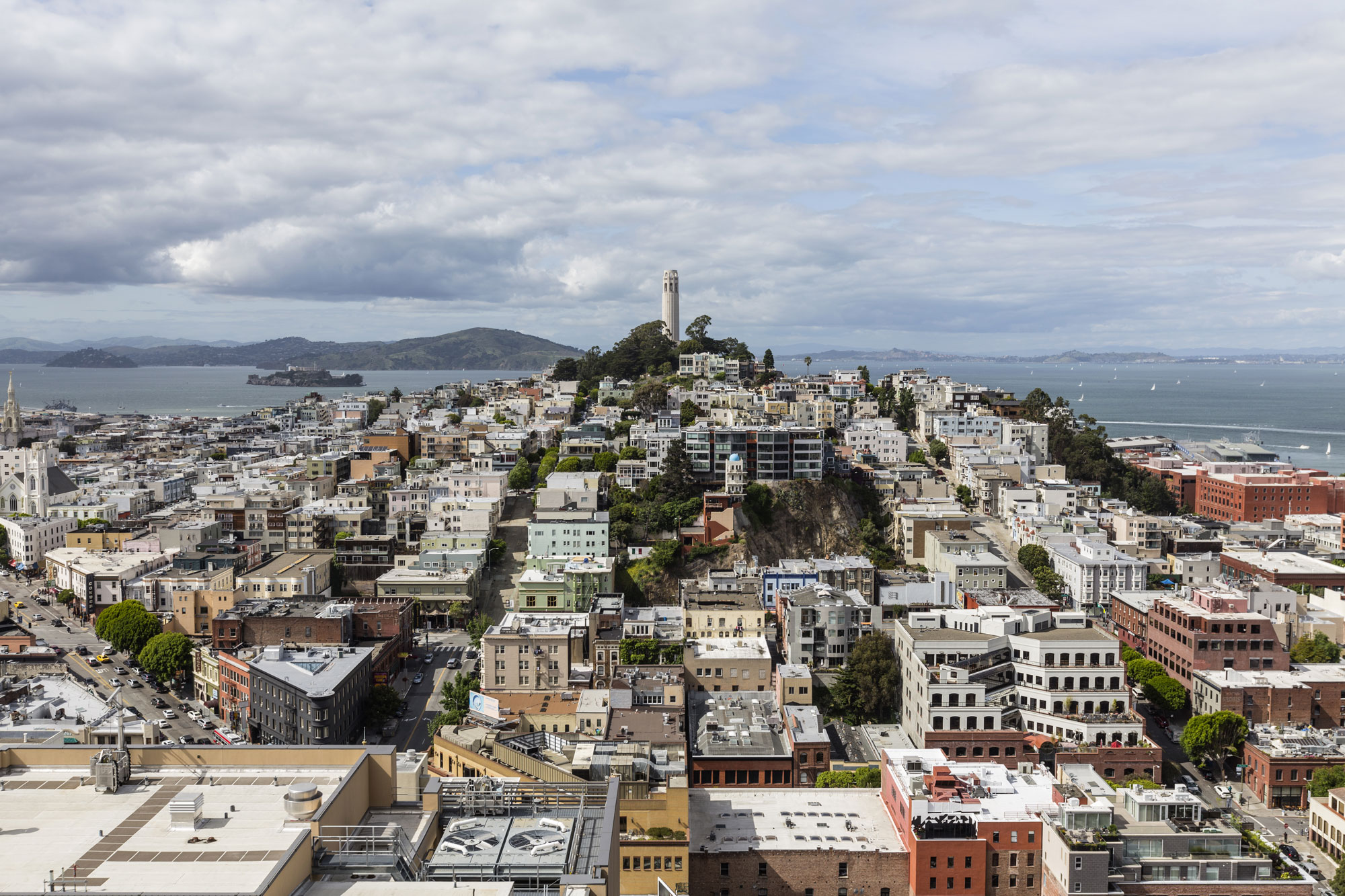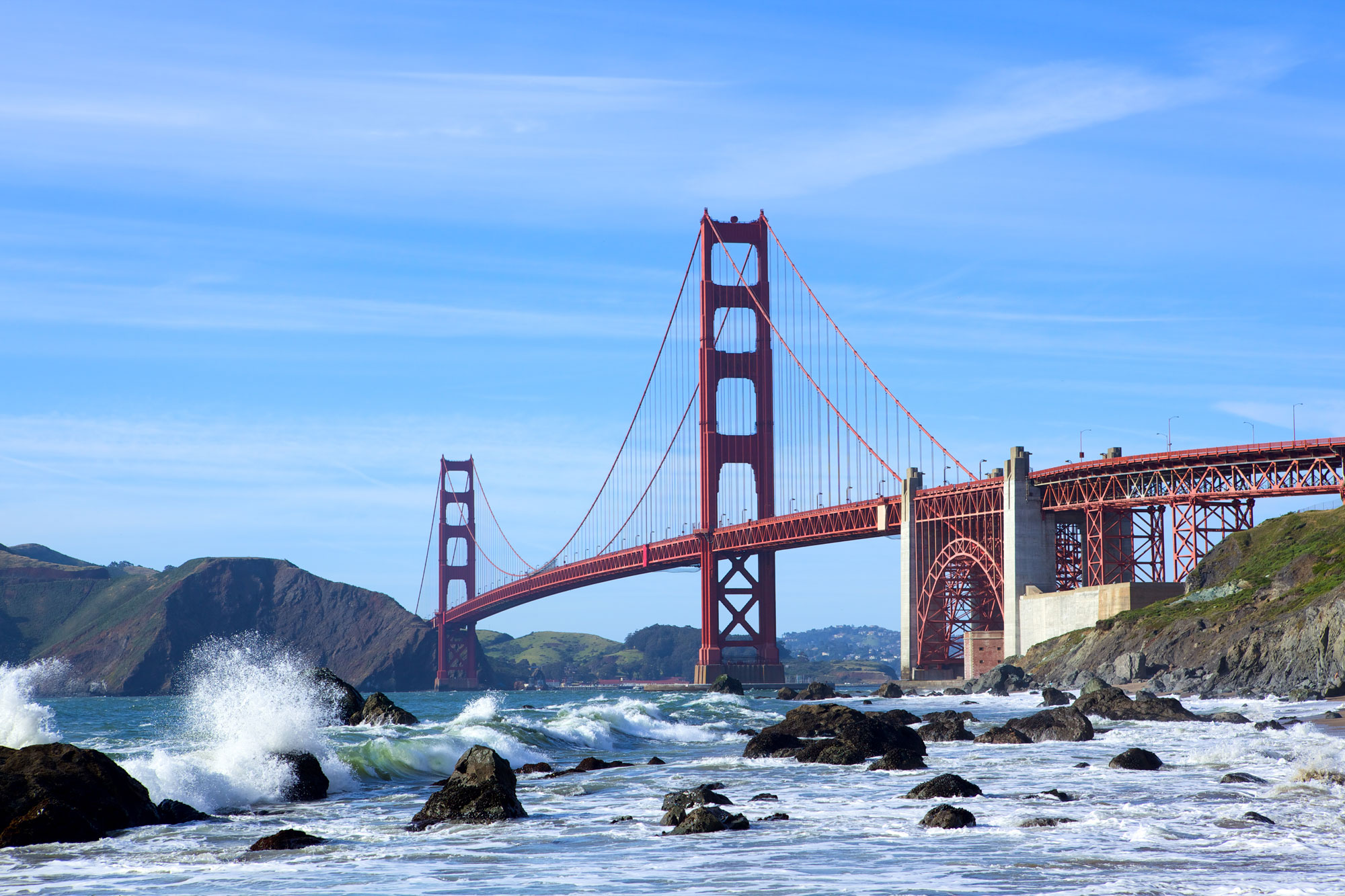 Middle Market Focus
Real estate investments between $5-25 million.
We believe the middle market offers attractive, hard-to-find opportunities which generate unique opportunities regardless of the macroeconomic environment.
Active Fund Operator
Focused heavily on the acquisition, project management and disposition process. This is a repeatable process that can be replicated across geographies and market cycles.