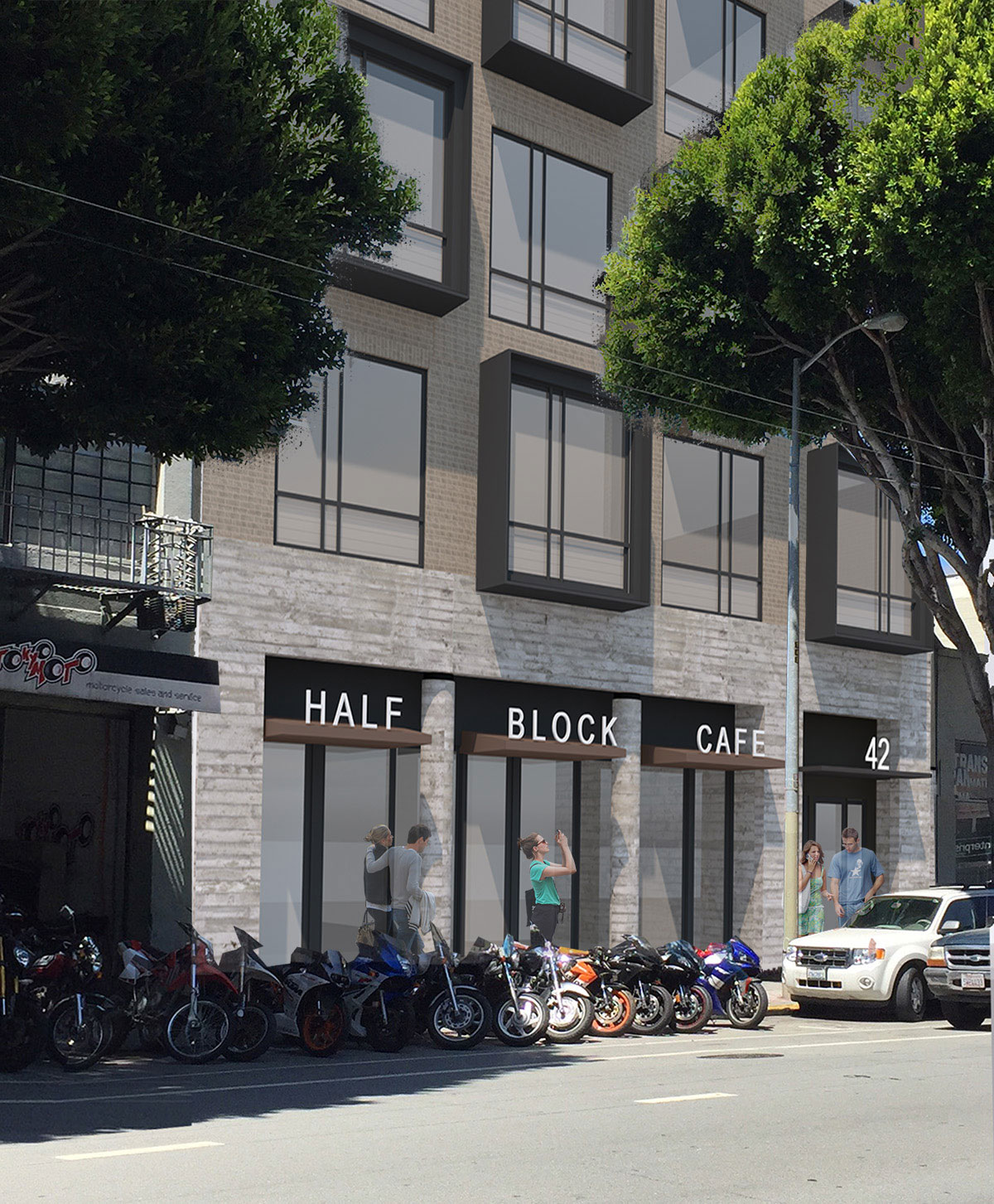 In-house, Vertically Integrated Team = Cost Savings + Better Outcomes
All aspects of the investment project completed in house, saving investors from "fees on fees".
Fee structure is designed for alignment of interest with our investors.
Vision: Transforming Assets to "Highest & Best" Use
Building, repositioning & renovating assets, seeing real estate value where others do not.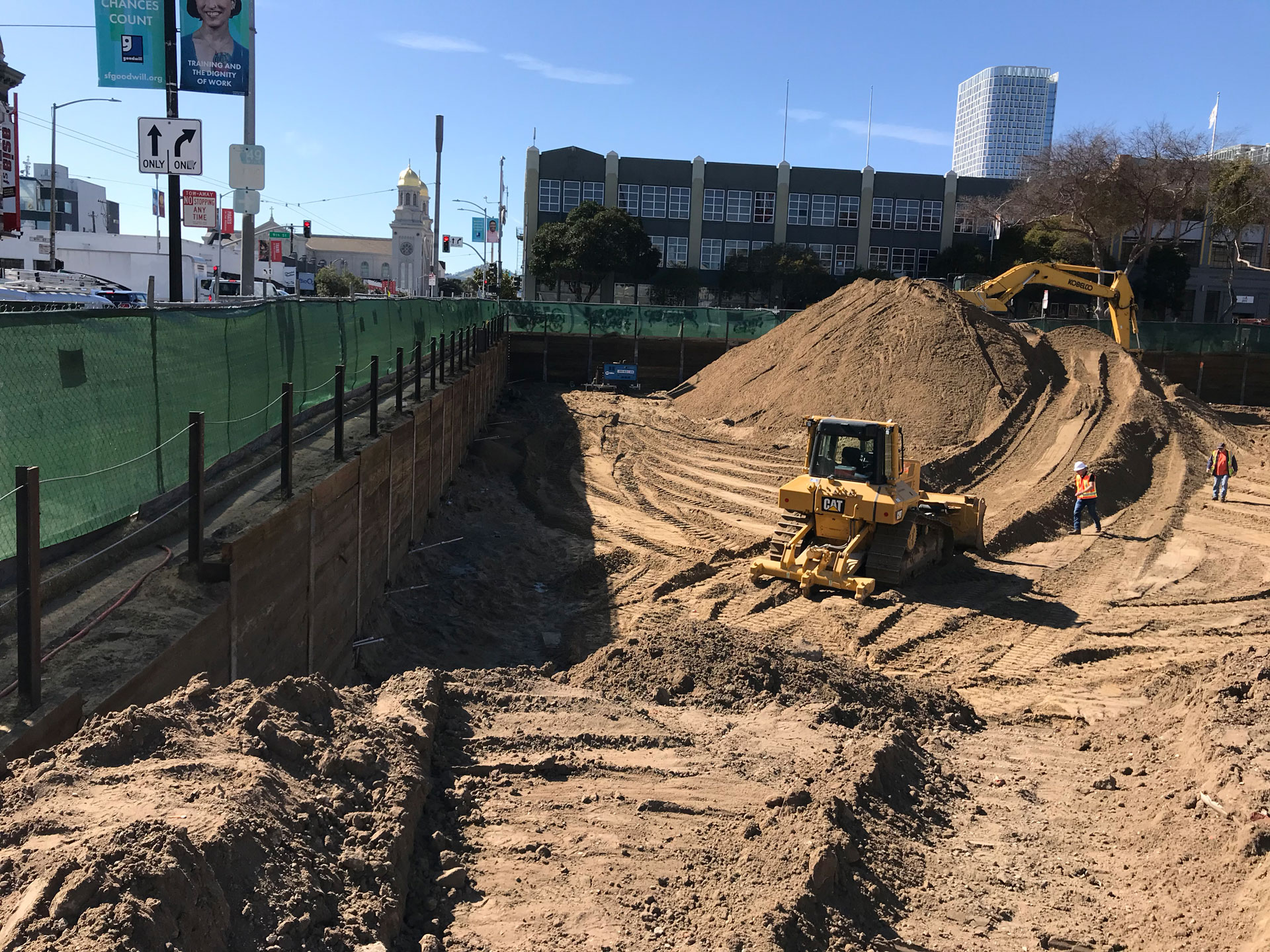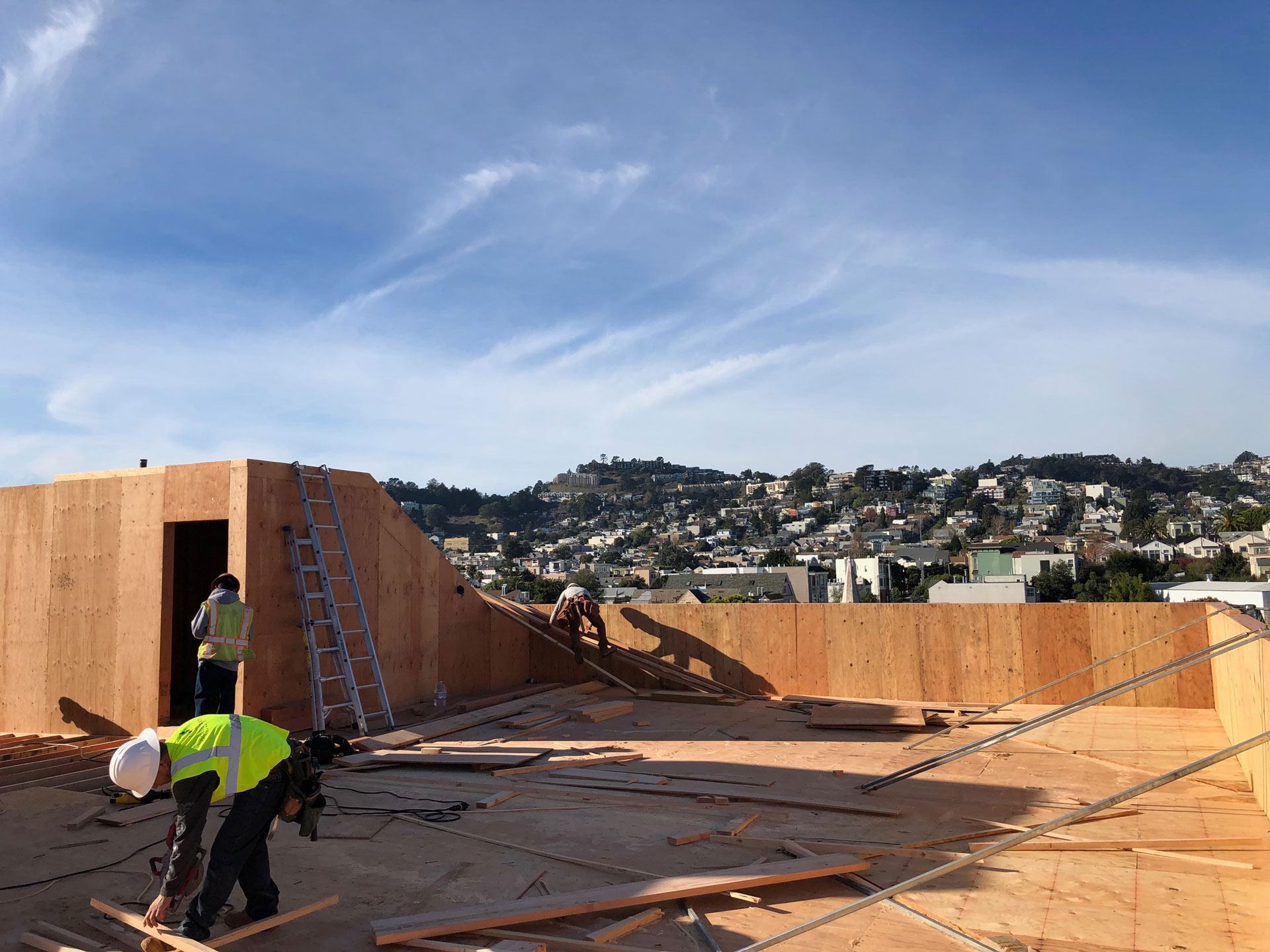 Disciplined, Problem Solvers
Risk mitigation, cost control and margin of safety throughout the investment lifecycle.