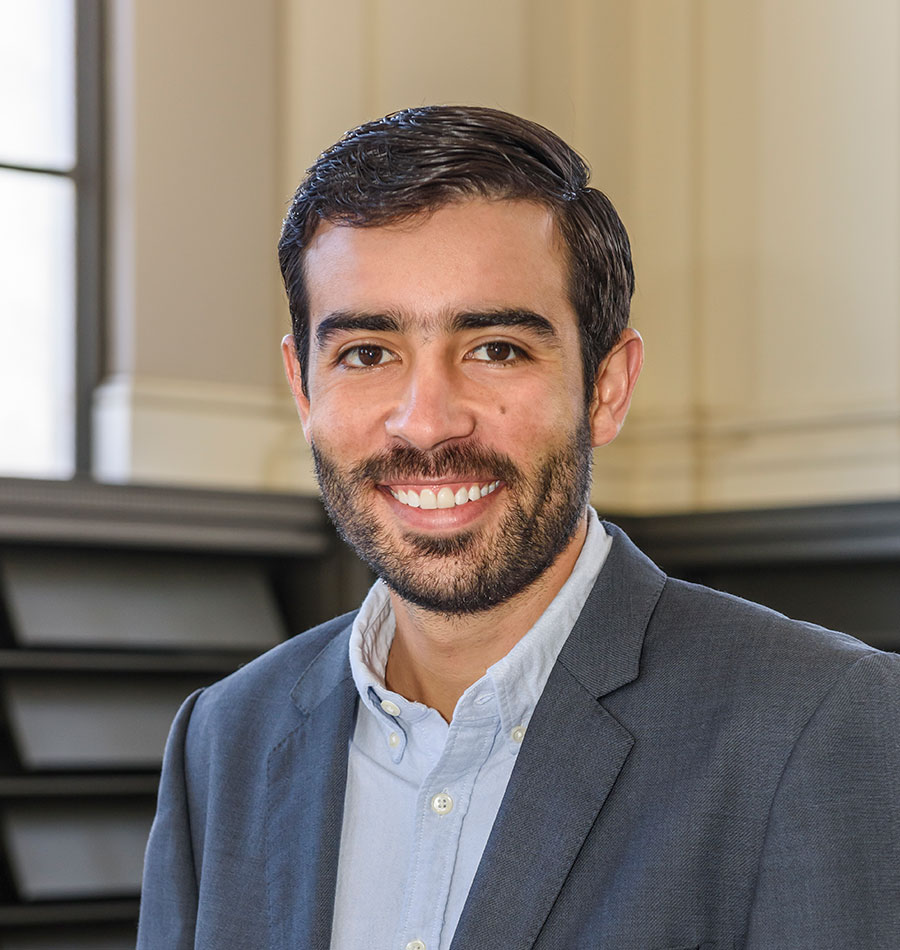 Pedro Botero Toro
Pedro Botero Toro
https://marchcapitalmanagement.com/wp-content/uploads/Pedro_web.jpg
900
950
March Capital Management
March Capital Management
https://marchcapitalmanagement.com/wp-content/uploads/Pedro_web.jpg
Mr. Botero joined MCM in 2022 and is responsible for the hands-on management of the due diligence, entitlement, permitting, construction, design & sales, and stabilization of any assigned investment project.
Prior to joining MCM, Mr. Botero was a Project Manager for Herrero Builders and ASC competition coach for UC Berkeley graduate students. Mr. Botero began his career as a scheduler, preconstruction engineer, and cost auditor for a big GC in Colombia.
Mr. Botero holds a Master of Science in Project Management from UC Berkeley and a Bachelor of Science in Civil Engineering from Universidad de los Andes in Bogotá, Colombia.