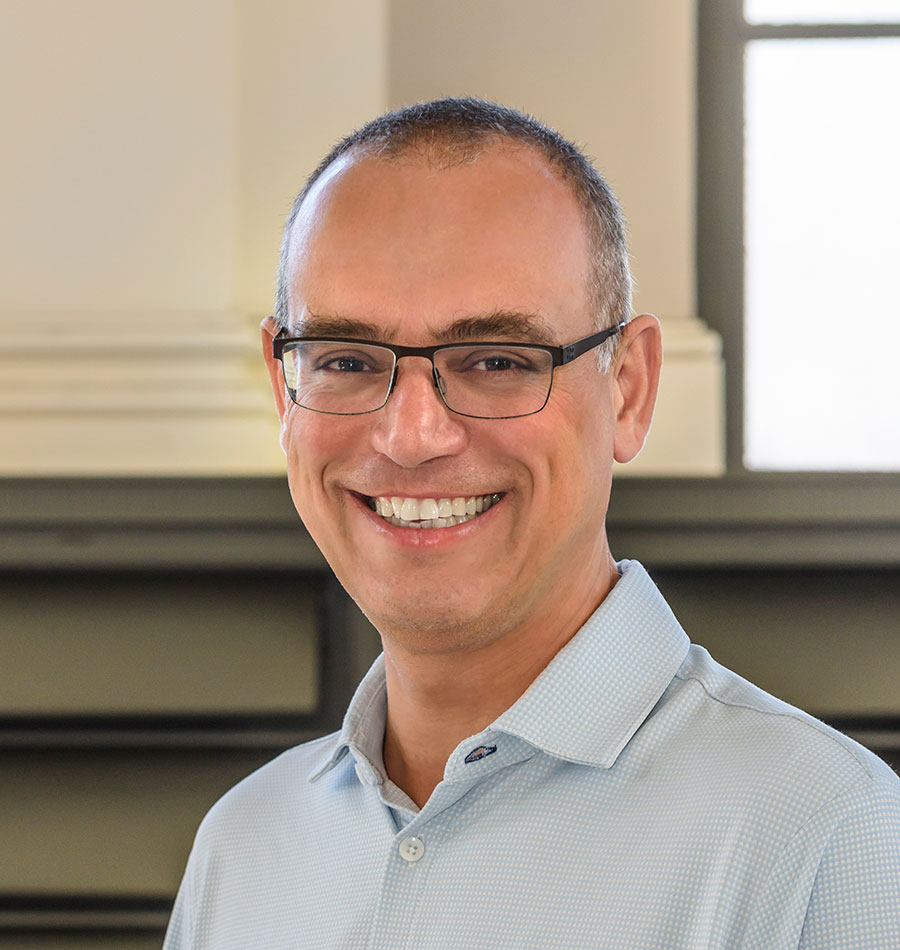 Bora Ozturk
Bora Ozturk
https://marchcapitalmanagement.com/wp-content/uploads/Bora_web-1.jpg
900
950
March Capital Management
March Capital Management
https://marchcapitalmanagement.com/wp-content/uploads/Bora_web-1.jpg
Principal & General Partner
Mr. Ozturk is a highly experienced real estate investment executive with over 29 years of investment management, marketing and finance experience. He is the co-founder of March Capital Management and has been the Managing Principal since inception.
Since co-founding MCM, Mr. Ozturk has successfully raised four equity funds without using any third-party consultants. He has shepherded these dollars into successful strategies, which have consistently returned outstanding IRRs, even during economic downturns. In addition to raising capital, Mr. Ozturk's key functions include high involvement in acquisition, due diligence, entitlement, permitting, architectural design and contract negotiations.
Prior to co-founding MCM, Mr. Ozturk began his career as a management consultant at Monitor Deloitte and as a brand manager at Unilever. He soon went on to manage 500+ employees in the private, retail and business banking channels at Wells Fargo.
Mr. Ozturk holds a Master of Business Administration from Yale School of Management and a Bachelor of Science in Industrial Engineering from METU. He was born and raised in Turkey and fluently speaks Turkish and French.